Do you have somebody on your shopping list that is nearly impossible to buy gifts for? Most of us have dealt with this sticky problem. We need a gift – but the recipient is one of those people who either has everything, is picky, or who refuses to give you the slightest clue about what they'd like. It's enough to make a shopper pull her hair out!
Fortunately, there are lots of gift boxes and subscriptions that allow you to tap into their favorite things in order to make gift giving a little less stressful. And we can all use little stress around the holidays.
I used to really struggle with buying gifts for a few people in my life. Both my mom and my mother-in-law were very difficult to buy for. They either already had everything they needed, or they just bought it for themselves whenever they found something they liked. It left nothing on the wish list when an occasion rolled around
If I had the same problem today I would approach it very differently. Instead of getting out, hitting the stores, and struggling with every possibility, I'd simply tap into things I already knew they liked. For my mom, it would be jewelry or something to allow her to spoil her Basset Hound that would make her happy. For my mother-in-law, one of the other gift boxes would be more to her liking.
The point is that I'd no longer spend hours shopping. I'd save myself the time, hassle, and frustration and shop from the comfort of home at my convenience.
Gifts to spoil a special woman
Your Bijoux Box – This jewelry lover will get three pieces of jewelry delivered each month to add to her collection. When you give this as a gift you've got several options as to the length of the subscription (which does not automatically renew at the end of the term).
Lemon Drop contains gifts to pamper a special woman. Starting at $35 these look like good boxes for your mom, grandmother, or teen/young adult daughter. You're also able to include a photo and note which makes this box even more personal.
Gifts of faith
Christian women of faith would enjoy a box filled with items to help her draw closer to God. Faithbox subscriptions come with devotionals, books, and other items she'll love receiving each month.
Gifts of Food and Drink
For those who love to cook out, Grill Masters Club will send tasty products to use on the BBQ grill and when cooking outdoors. Maybe the lucky person you give this too will invite you over for dinner!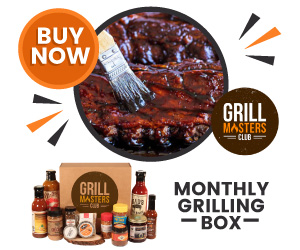 For the snackers in your life who are trying to cut carbs, The Keto Box will send them low carb snacks each month for them to enjoy. I know as someone who is trying to cut carbs that snacking is sometimes a problem…but I still get the munchies. After all, who doesn't love a good snack?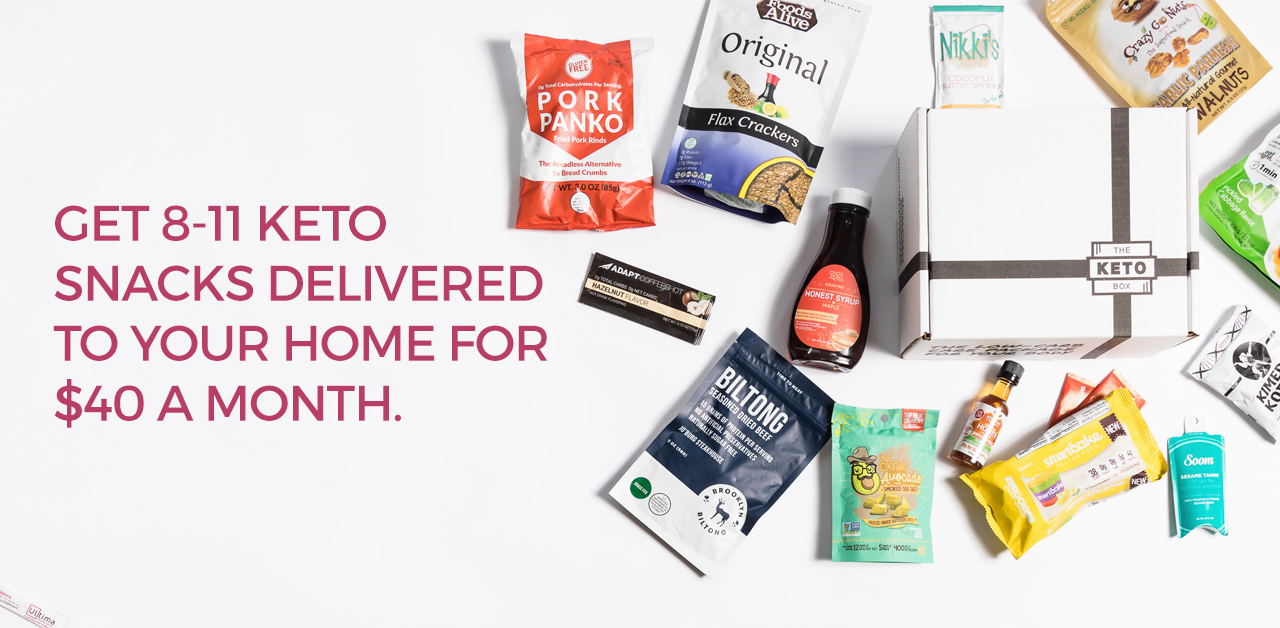 Or perhaps you've got someone who loves those flavored teas, lemonades, sodas, or cocktails? Royal Rose Syrups sends out individual gift boxes so you can shop online and pick out the perfect gift to fit specific tastes. With this idea you're not locked into a monthly fee, you just choose what you want and have it delivered to their door.
Do you know a busy woman who barely has time to cook? Or perhaps someone who lives alone and can't…or just won't…cook for themself? What A Crock delivers frozen meals that are ready to thaw and throw in the slow cooker. There's a pretty extensive menu and you get to choose what comes in the box. This would be perfect for an older parent who live alone or for that busy mom who is meeting herself coming and going.
And if you get stuck and don't see what you are looking for above, Cratejoy has a wide variety of snack and food boxes that will satisfy everyone on your list. You'll find snack boxes especially for kids, popcorn lovers, jerky, paleo & vegan dieters, and more. When I was searching (and getting hungry!) there were SIX pages of snack boxes alone!
Gifts for the dog lover (or at least, for their dog)
Cratejoy– has monthly subscription that delivers toys and treats your dog will love. There are several options as to the length of the gift which does not automatically renew. So for your pet loving friend who has everything – including the pet – this may be a way to show that you love them AND their dog.
Gifts for the redheads in your life
I admit that as a redhead (okay, a fading redhead) I was intrigued by the boxes from How To Be A Redhead. For either a monthly or quarterly subscription, your favorite redhead will receive fashion and beauty products chosen especially for her skin and hair coloring.
Seriously! For your favorite redhead (even if that redhead is you), this is a game changer. If you're not red-headed then you've probably never searched the cosmetics aisle for products that will work with your coloring only to walk away empty handed…or with something that's a poor substitute. Trust me on this one, your favorite redhead is going to be thrilled to recieve this!
Gifts for the hook & needle crafters
I admit that I cannot knit or crochet to save my life. But my mother was a knitter and my sister-in-law can crochet faster than most people can talk. (When I was diagnosed with cancer she crochet a bunch of beanies for me to help cover the hair loss. My brother says she sneezes out crocheted beanies LOL).
Annie's Hook & Needle Kit Club is a perfect gift idea for the folks in your life who are always working on a project. Patterns come with both knit and crochet instructions so you don't need to pick between the two. They've got other gifts for the crafter as well that you can choose from in addition to the monthly patterns.
Gifts for teens and tweens (and adults too)
May daughter absolutely LOVES socks. Not the plain white ones, of course. She loves the fun, colorful, patterned ones that are fun to wear. I generally pick out several new pairs for her every time a gift occasion rolls around.
Sock Panda has a subscription for almost everyone on your list. Adults, teenagers, and kids…you choose the age range and gender and let your recipient have the fun of opening a new box each month. You get to choose whether they'll find one pair of socks or two.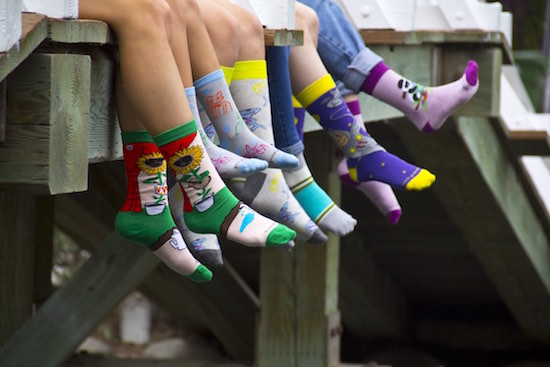 Cratejoy has a wide variety of gift boxes that kids will love. You'll also find boxes with kid's books, toys, clothing, and crafts. Your favorite child will love receiving something new every month.
Gifts for the outdoor enthusiast
If you've got someone on your list who thrives outdoors, then check out The Nomadik for subscription boxes and other gift ideas. Each month the box is filled with items for a specific season or adventure challenge. Your outdoor lover will be set for fun times all year long.
More gift ideas to check out: