I make no secret of the fact that I like easy recipes. But we're also watching our eating habits and are working to keep our carbs low. This recipe for Cheesy Keto Italian Meatballs is easy and yummy…which is my favorite kind of dish.
This post may contain affiliate links. Please see my full disclosure policy for details.
We love this recipe for Cheesy Keto Italian Meatballs just like it is. But I admit that I am a recipe "tweaker". Now, if you're a new cook, then follow the recipe exactly for known results. But here's the thing about meatballs (and most recipes that aren't baked goods, to be honest), it's hard to mess them up.
For example, if you're not following a low carb diet and don't necessarily have to have a Keto meatball, then you can substitute regular old bread crumbs for the almond flour. That will make the recipe cheaper (although definitely higher in carbs).
What DOES make a difference in this dish is the sauce that you serve the Keto Italian meatballs with. Jungle Jim has perfected the spice combination and while leaving something out won't ruin the dish, it won't be quite as tasty either.
With cooking it's all about knowing what specific parts are critical to the recipe and which ones can be altered. Because cooking is always an experiment – you just get to eat the experiments.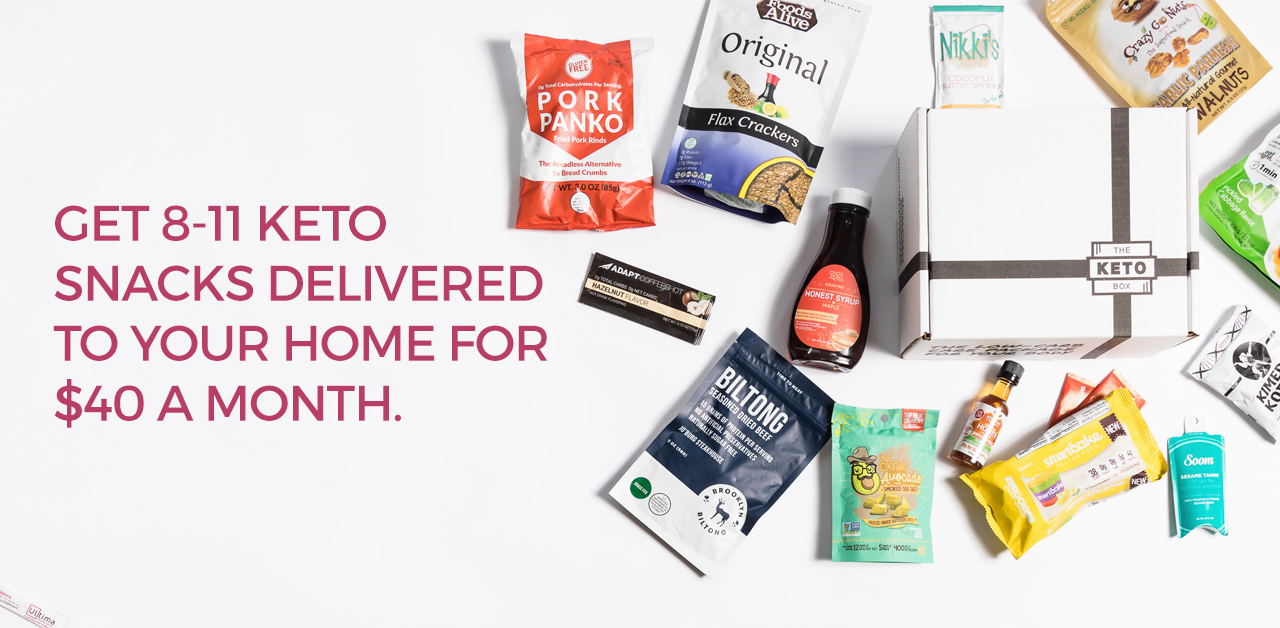 What are the best kinds of meats to use for Keto meatballs?
You can use pretty much any kind of ground meat that you like. Our preferences run to hamburger or sausage, although ground turkey can make great meatballs as well. One of our favorites is a meatball made from equal parts hamburger and ground sausage. You can then add or reduce the spices you add depending on what flavor of sausage you used (we really like a hotter blend when we're making meatballs but that's just a personal preference.
Do you need any special equipment to make meatballs?
Nope. Just a willingness to get your hands dirty (after washing them, of course) by using them to "squish" the ingredients together.
Yes, you CAN use a spoon to stir everything together, but I find that using my hands results in a mixture that is more evenly mixed together. And while you can use a scoop to make your meatballs, it's not necessary. Although it you've got a scoop you use for ice cream there's certainly nothing wrong with using it if you don't like getting your hands dirty (Jungle Jim always has me mix the meatballs and form them because he despises getting the mixture all over his hands – we've all got our quirks, right?)
Make sure you've got a big enough mixing bowl to mix all the ingredients together without overflowing the bowl.
I just use my (clean) hands to mix all the ingredients together. It's the best way to make sure that spices and other ingredients are uniformly mixed.
How do I know when the meatballs are done?
Meatballs don't take a long time to cook since they're smaller chunks of meat. You can always use a meat thermometer to test the internal temperature (and I do recommend that every kitchen has a meat thermometer) or you can just eye-ball it. When the meat looks good and cooked on the outside, you can cut into one slightly to take a peek at the inside. You want to be sure that the inside is thoroughly cooked so that no one gets sick and because your meatballs are just going to have a better flavor when they're completely done.
When in doubt, use the meat thermometer! And of course, the bigger the meatball, the longer the cooking time.
How should I cook meatballs?
One of the lovely thing about meatballs is that they can be cooked in a variety of ways.
We generally cook ours in a skillet, but they can also be cooked in a kettle in a sauce and they can be baked in the oven.
Cheesy Keto Italian Meatballs
Ingredients
For Meatballs
2

pounds

ground beef

1/2

medium

onion

finely diced

2

cups

Grated Parmesan Cheese

1

cup

almond flour

2

teaspoons

dried oregano

2

teaspoons

ground cumin

1

teaspoon

salt

1

teaspoon

ground black pepper

2

teaspoons

garlic powder

2

teaspoons

onion powder

2

large

eggs

2

tablespoons

vegetable oil
Homemade Italian Tomato Sauce
1/2

cup

beef broth

1/2

cup

chicken broth

2

8-ounce cans

tomato sauce

1

14.5 ounce

diced tomatoes & green chilies

2

teaspoons

dried oregano

1

teaspoon

black pepper

1

teaspoon

onion powder

1

teaspoon

garlic powder

1/4

teaspoon

salt

1

teaspoon

apple cider vinegar

2

teaspoons

sugar

2

tablespoons

cornstarch
Instructions
In a medium-sized mixing bowl, combine the ground beef, parmesan cheese, almond flour, oregano, cumin, salt, pepper, garlic powder, onion powder and eggs until everything is evenly mixed.

In a small kettle, heat the vegetable oil over medium high heat while you form the meat mixture into golf ball sized balls.

Saute the meatballs while rotating them periodically to brown all of the outside. When the internal temperature of the meatballs reaches 160 F, they may be placed on a paper towel covered plate to drain.
To make the Homemade Italian tomato sauce
Add all the ingredients listed above to the kettle you where cooked the meatballs after you drain off all but 2 tbl of the oil left from the cooking of the meatballs. Bring the sauce to a boil for 2-3 minutes while stirring and it thickens. Serve warm over your meatballs and "noodles".
To serve:
Serve the meatballs with your favorite Italian tomato sauce over zoodles, spaghetti squash or french cut green beans. If you're not watching carbs, this is great over regular pasta noodles. Top with homemade Italian tomato sauce and extra Parmesan cheese.
More tasty – and easy – recipes for you to try:
This recipe for Easy Cherry Cheesecake is one you'll love. It's a frequently requested dessert at our house because it's super yummy!
Slow Cooker Swiss Steak is one of those recipes where you literally dump the ingredients into the cooker and walk back in hours later to find dinner fully cooked and ready to serve. It doesn't get any easier than that!
What if I hate planning meals?
I'm a huge advocate of meal planning. I think it's one of the best ways to save money at the grocery store because you know what you're going to cook and you don't end up buying food that goes to waste.
But let's be honest…if you know you're someone who is not going to sit down and plan out your menus, there are other ways to skin this cat. There are subscription services that will let you select the kind of meals you like and will send you the weekly meal plan, recipes, and shopping list.
The last few months I've subscribed to Erin Chase's $5 Meal Plan. It's been a nice break from having to plan the meals myself and sometimes you're just in a season of life when your time is short. I figure for $5 a month (or $1.25 a week) having someone else do the planning and send me the grocery list is a time saving luxury I can afford.
So how does it work?
First, you choose your plan. We're on the gluten-free plan at our house so I marked that one as my choice. Then each week I get an email with a link to download my meal plan for the week.
I download my menu and save it in a file on my computer so that I can come back to it again in the future and use it again. So not only do I have a plan for this week, I've got a file of meal plans I can reuse whenever I need to.
It's truly that easy. And yes, it really is only $5 a month.
I sure wish I could get some other things done for me for only $5 a month!